Get free access to TOPLAST 2024 by requesting your badge!
TOPLAST will be a dedicated B2B Expo on plastic, machinery and equipment, mold making, plastic products, raw materials, packaging technology, hydraulics, and pneumatic, Plastic Film Machinery, Bag Cutting Machinery, as well as related industries and trade journals. This event will be extensively promoted to ensure visits by leading Indian manufacturing companies, corporate houses, buying agencies, public sector units & government departments to source their requirements at the show. TOPLAST – Total Plastics Expo will be an excellent forum to determine business opportunity and to discover numerous technology and products in the above mentioned sectors.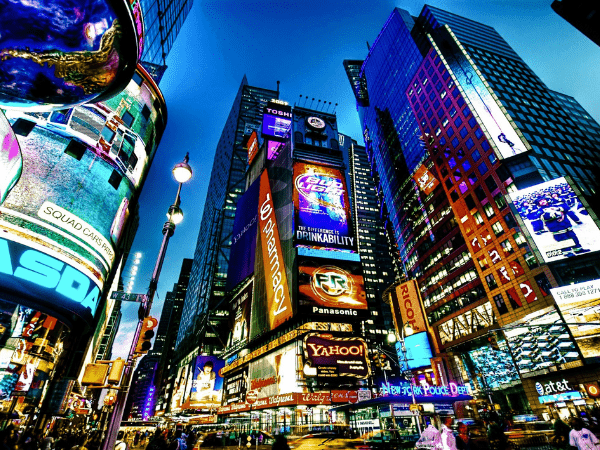 Advertising Industry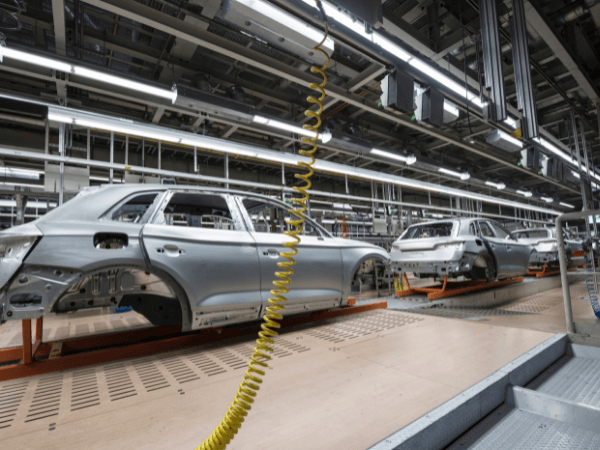 Automotive Industry
Banking sector
Cable Industry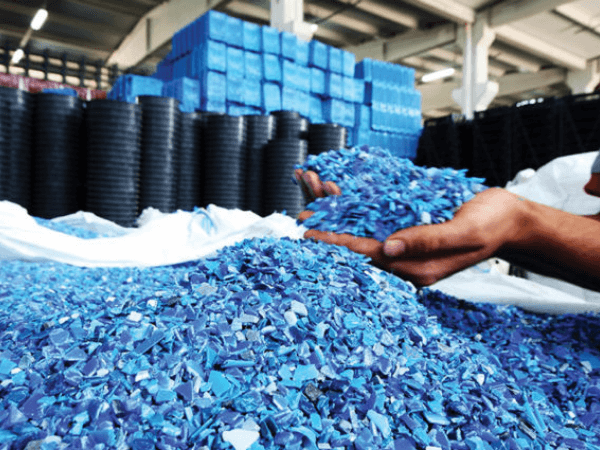 Chemical and Raw Materials Industry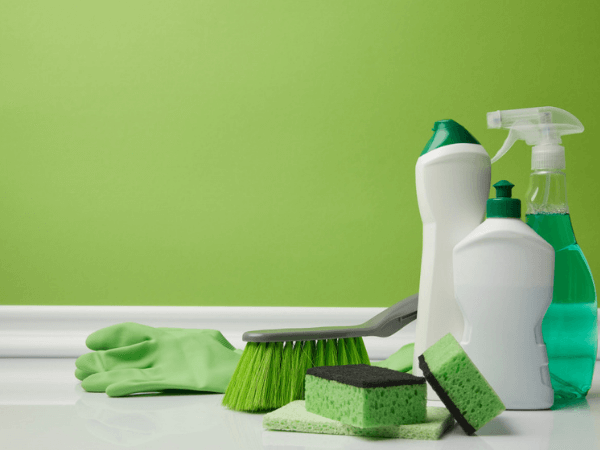 Cleaning Industry
Construction Industry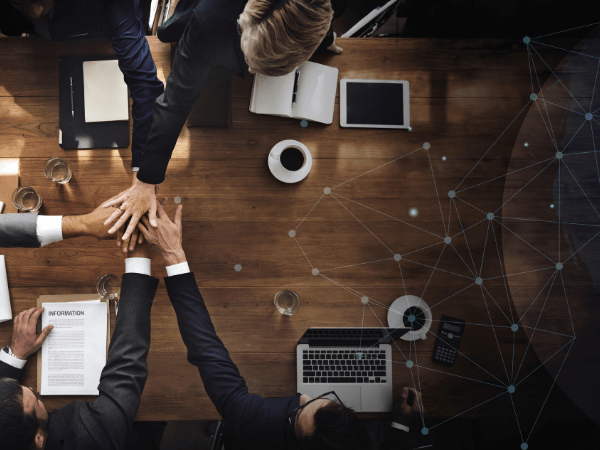 Consulting Firms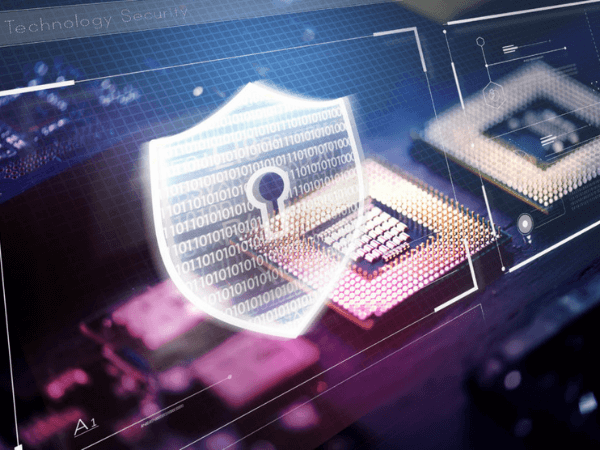 Control Systems Manufacturers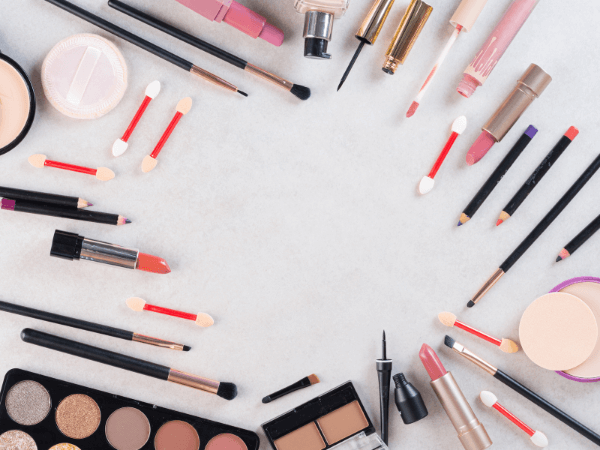 Cosmetic Industry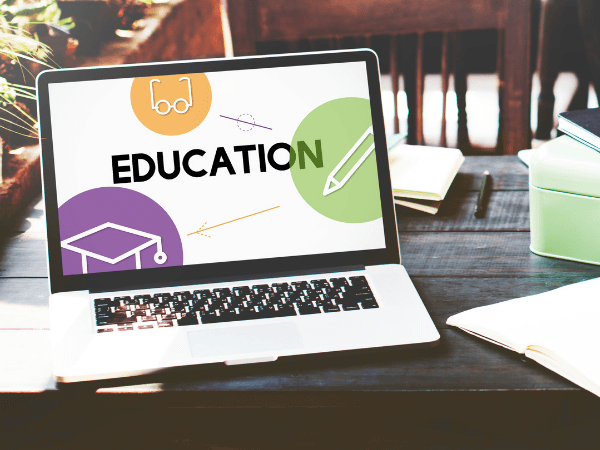 Educational & Public Institutions
Electrical & Electronic Industry
Food & Beverage industry
Furniture Industry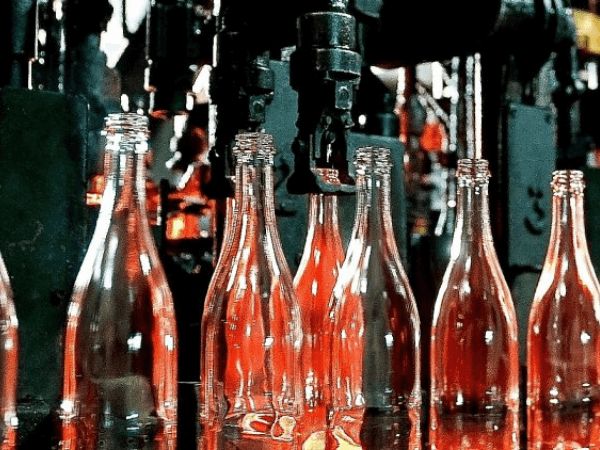 Glass Industry
Heating-Cooling, Ventilation Devices Manufacturers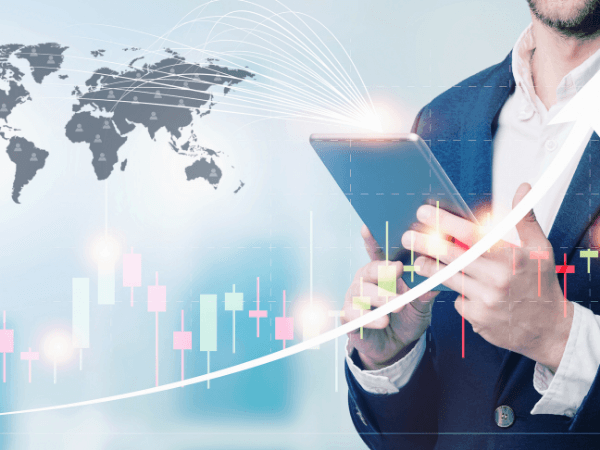 Information Technologies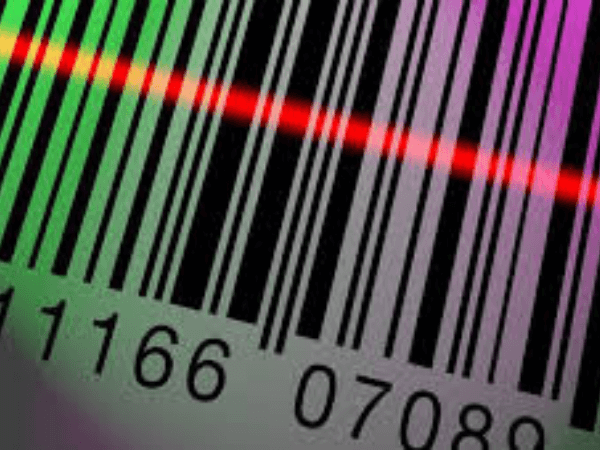 Label-Bar-code Products Systems
Machinery Industry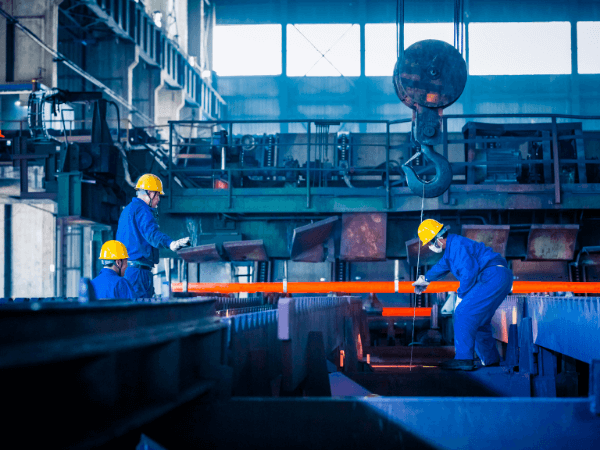 Metal Industry
Mould Industry
Packaging Industry
Paint Industry
Pharmaceutical Industry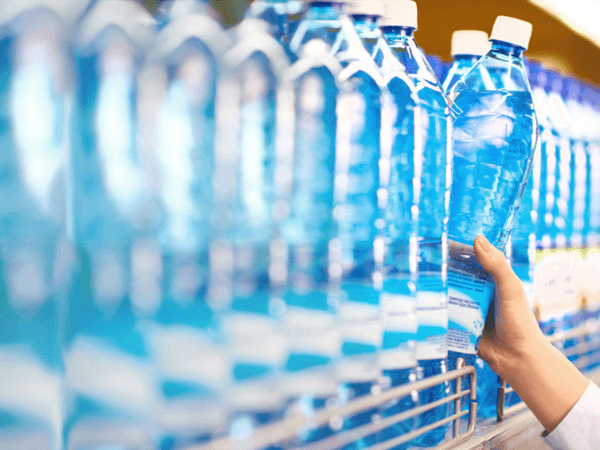 Plastic Industry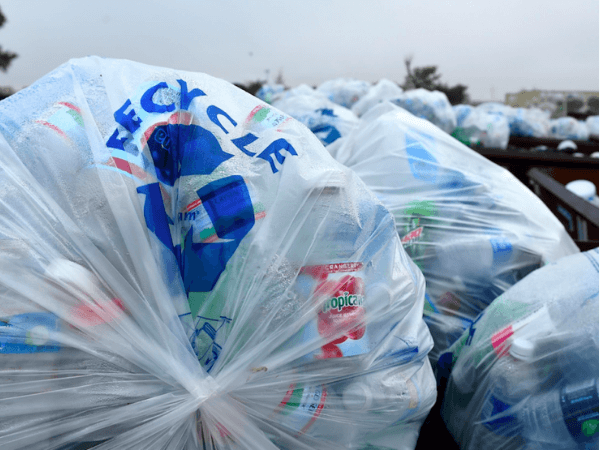 Plastic Waste Recycling Firms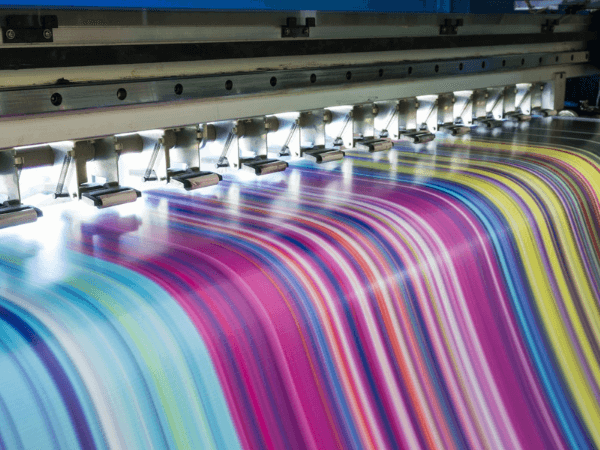 Printing Industry
Rubber Industry
Textile Industry
Tourism sector

CHENNAI TRADE CENTRE, CHENNAI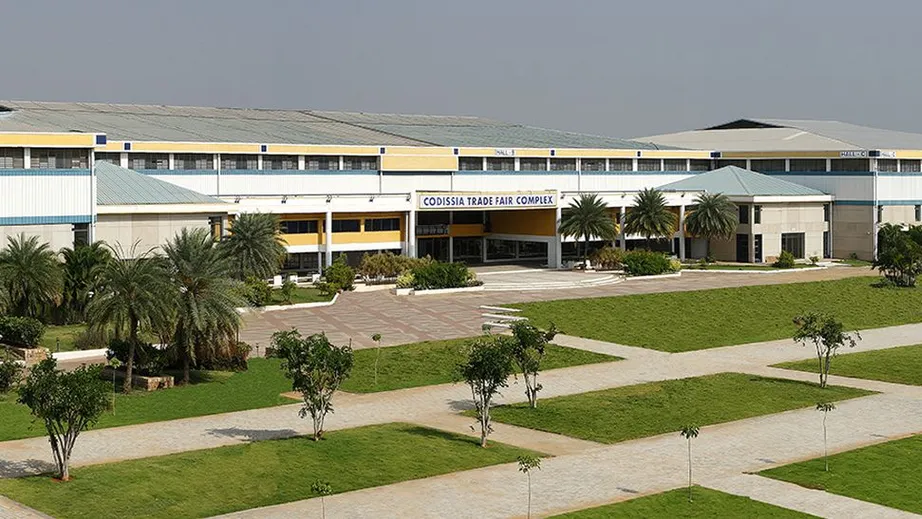 Codissia Trade Fair Complex, COIMBATORE
Coimbatore has been a centre of commerce industry for centuries and has been home to many successful businesses. Today, Coimbatore is a thriving Business Hub and it has many large and small businesses. The city offers a variety of business opportunities and is a great place to do business.
Coimbatore is well positioned as the natural meeting place for conventions and exhibitions. The city is one of the largest exporters of jewellery, foundry and automobile industries, manufacturing of textile industry equipment's, spares, motor pump sets, wet grinders and varied engineering goods and services.
More than 50,000 MSMEs are located in the Coimbatore Corporation limits. There are more than 30,000 tiny small, medium and large industries and textile mills in Coimbatore.
Coimbatore is the highest revenue yielding district in Tamil Nadu, surpassing Chennai, the capital city, due to the ever-increasing commercial, industrial and business activities in and around Coimbatore city, and the city is also the fastest-growing second-tier metro city in India.


It is the nodal centre of west Tamil Nadu, connecting Namakkal, Erode and Tirupur, which are the major cities.
Get free access to TOPLAST 2023 by requesting your badge!
For Space Booking Contact